We are delighted to announce that Ass Prof Tasha Stanton has accepted our invitation to present webinar for our community.  She has an extremely busy schedule but we have preliminary booked February 7th 2024.
The below podcast will help you understand her work.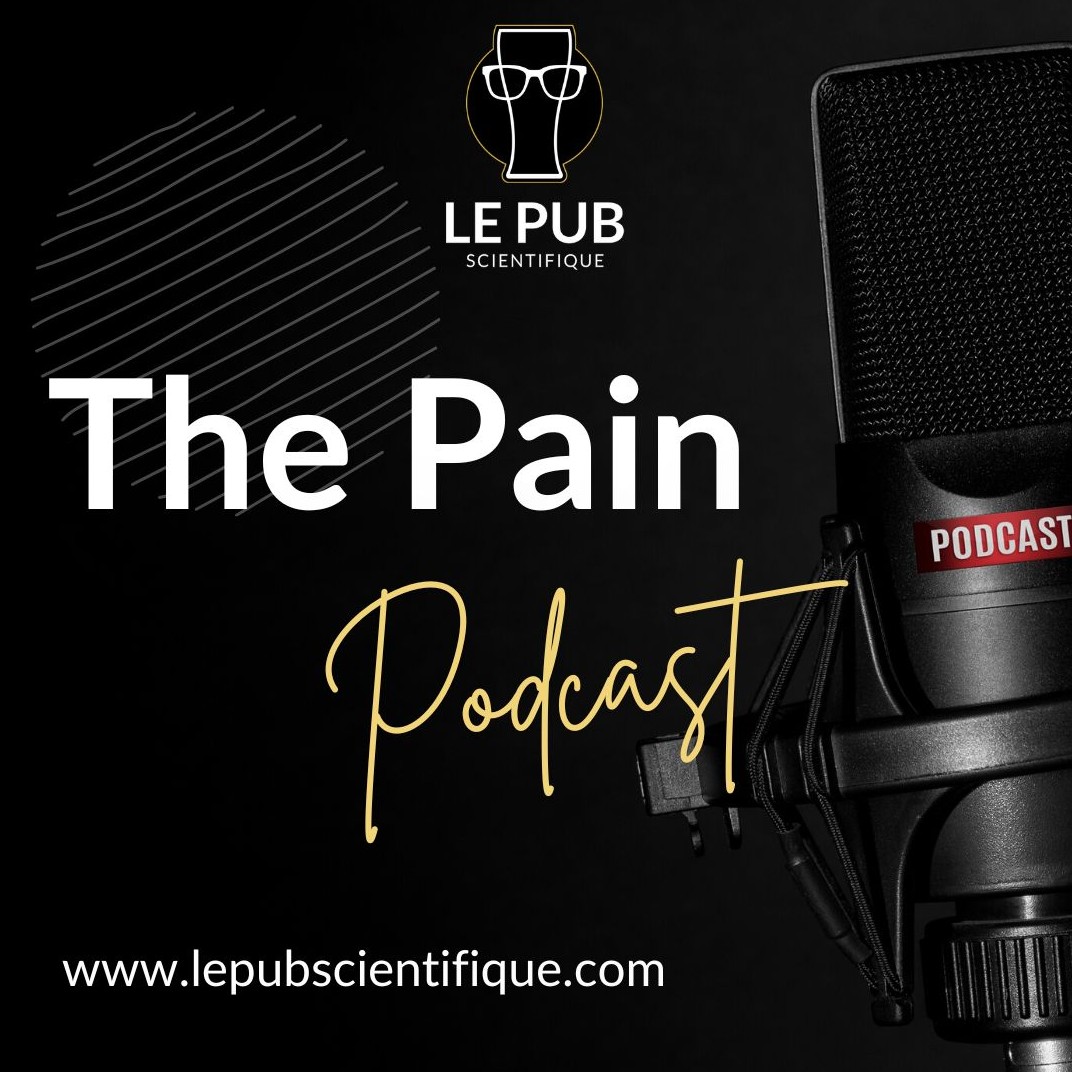 Wednesday Aug 30, 2023
Episode 36 – Tasha Stanton (Relaunch) – Illusions and context in pain
Associate Professor Tasha Stanton delves into the realm of pain perception, context, and illusion. Prepare to embark on a journey of intellectual exploration as Assoc. Prof. Stanton shares her profound expertise in pain science and therapy. With a keen focus on research and therapeutic insights, she guides us through the labyrinthine of pain perception, revealing how our minds and bodies interact to create pain.
The "Le Pub Pain Podcast" offers a unique opportunity to engage with Assoc—Prof—Stanton's groundbreaking research, exploring the multidimensional landscape of pain from both academic and real-world perspectives. Whether you're a seasoned researcher, a healthcare practitioner, or simply curious about the mysteries of the human experience, this episode promises to leave you with newfound insights and a deeper appreciation for the complexity of pain.